IT marketing is getting more complex, and challenging, by the day. Budgets have shifted, even some of the most popular channels have become less effective due to an over-saturation of content, and there's more marketing noise and competition than ever before.
The majority of customers are also incredibly time-poor, and while 62% said they'd be prepared to provide their contact information to download an eBook, they also need compelling reasons to bother in the first place.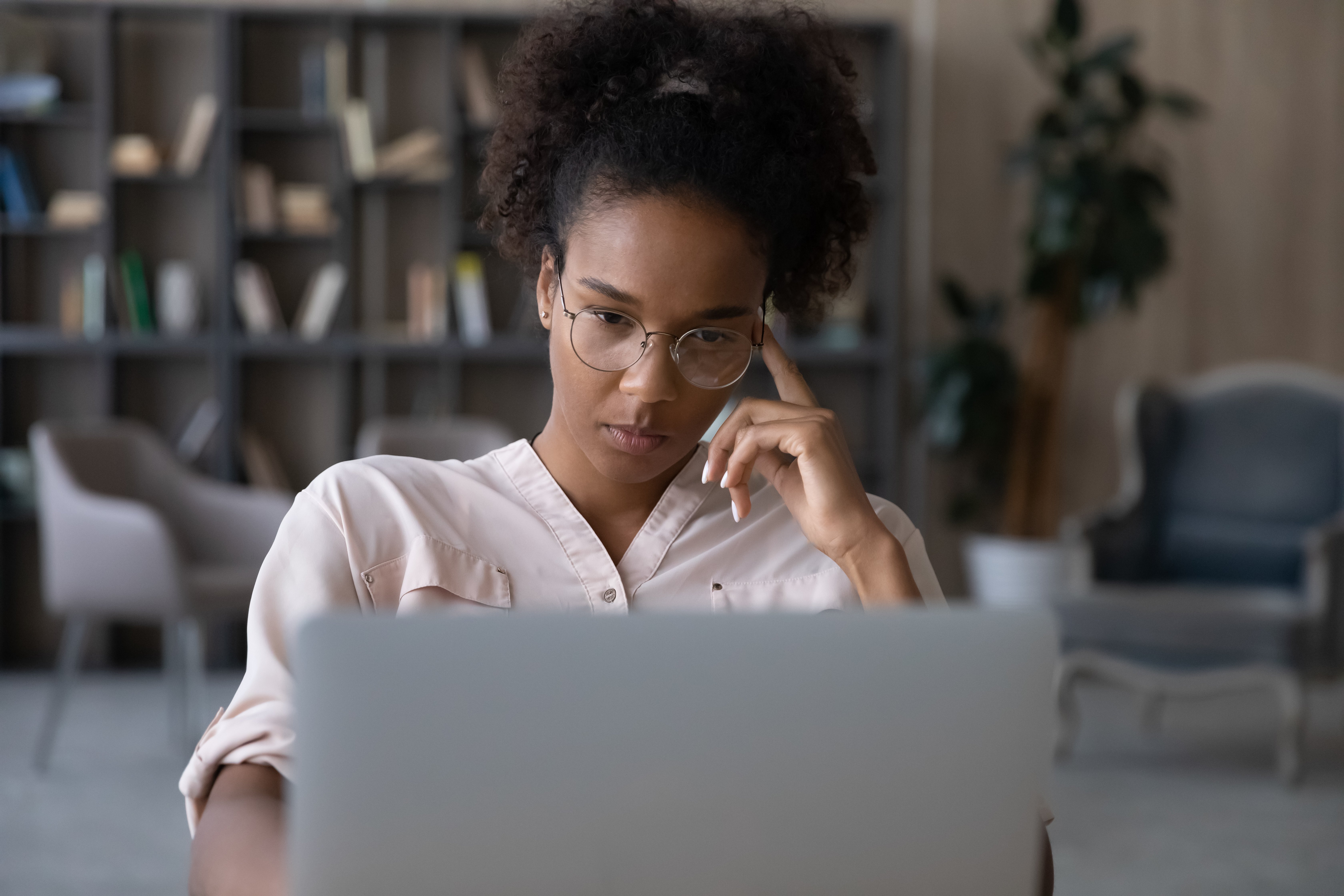 In a content-rich world, marketers need to find new ways to get cut-through and to stand out. New(ish) techniques – like account based marketing, marketing automation and AI-driven content development – can help. But at the same time, they require a level of expertise and insight that many marketing teams don't necessarily have in-house. As such, many businesses are looking to specialist outsourced partners who can provide the expert advice and support they need.
Skills gap #1 - Account Based Marketing
Traditional lead generation isn't as effective as it once was. An over-saturation of content in marketing channels means that quality of leads is decreasing.
Many businesses are attempting to redress this situation by reverting to account based marketing (ABM). In fact, 94% of marketers surveyed have an active ABM program.
ABM is all about understanding customers' needs, in depth, and marketing to them over time. It's also about creating immersive experiences where buyers are accompanied by a seller, rather than funnelled to one. 
There are four key elements to ABM:
Recognition

- identifying key people, where they are active and open to connection and establishing connections in ways that build recognition.

Reputation

– establishing authority, becoming a voice that people want to listen to.

Relationship

- building personality and likeability.

Revenue

– being proactive. Adding value with ideas that can solve real business needs, right where they are needed.
Yet while ABM can be highly effective, it also requires having people who can understand the account landscape in detail, identify customers' needs, and who can establish accounts in a way that ties back to revenue. Many IT B2B businesses simply don't have sufficient resources to allocate to ensure their ABM program is well supported.
Skills gap #2 - Marketing automation
Reliance upon online tools and sales channels increased heavily during the pandemic. Now, more of the purchase experience is completed online than ever before.
70 to 80% of B2B decision makers say they now prefer remote human interactions or digital self-service.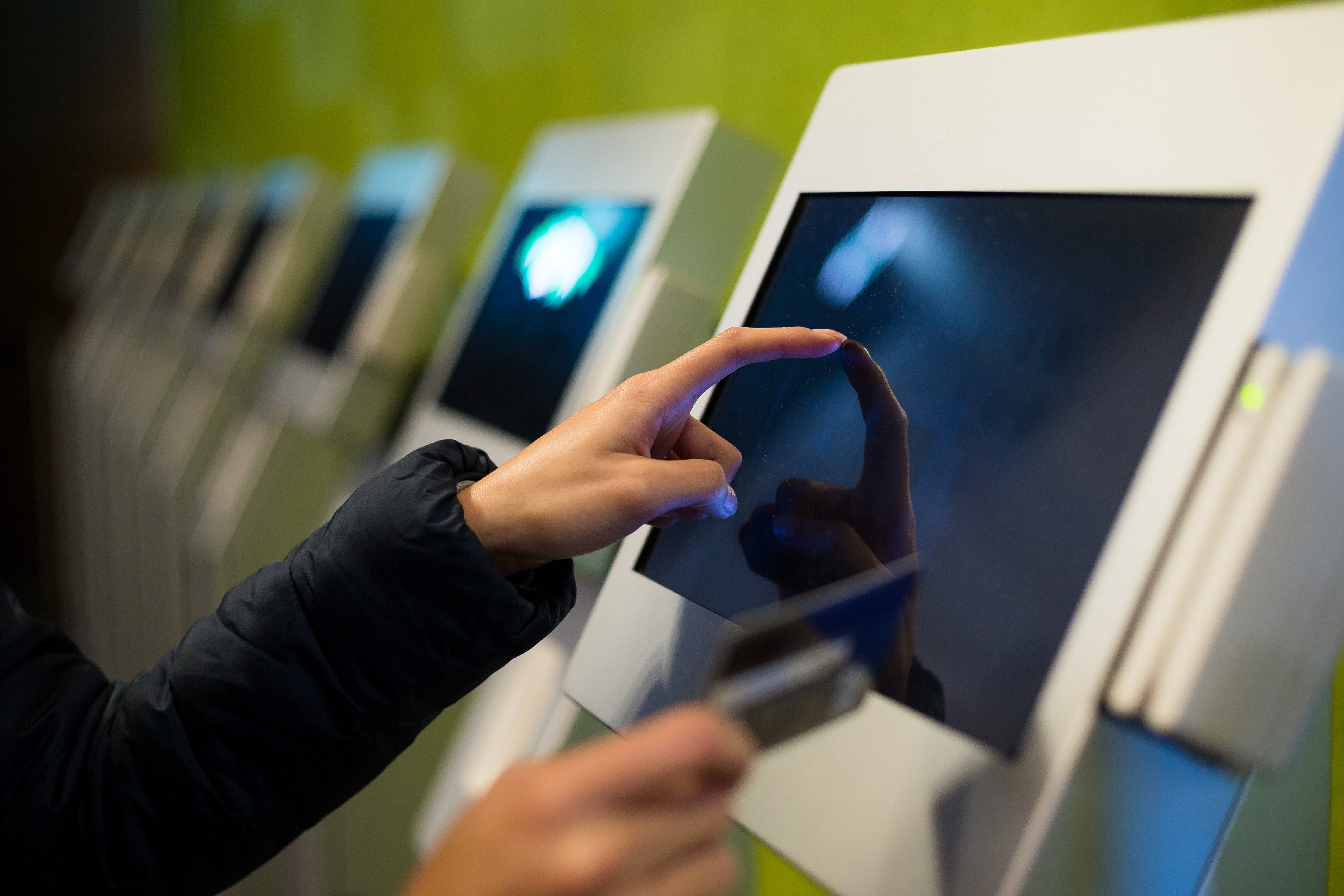 And 70% also say they are open to making new, fully self-service or remote purchase in excess of $50,000, and 27% would even spend more than $500,000 online.
For this reason, technologies like marketing automation are becoming particularly important in helping businesses to connect with customers as they move along the purchasing journey.
Marketing automation uses AI and data-led insight to help you create very finely-tuned content based on your buyer personas. They can also help you track your email marketing success, optimise your website traffic, qualify leads faster and enable you to send more qualified leads to sales.
Again, just as with ABM, many IT businesses simply lack the in-house expertise to utilise marketing automation tools effectively.
Skills gap #3 - Rapid content production
Increasingly, to maintain a strong and optimised online presence, businesses are finding themselves under pressure to produce vast volumes of optimised and effective content – very rapidly. As well as being quite costly, this process can be time-consuming, and can drain the efforts of senior team members whose skills may be better used elsewhere.
For this reason, both B2B and B2C organisations are turning to digital tools like Canva and copy.ai, which allow them to output quality content at scale. In keeping with this, there is therefore increased demand for skilled professionals with in-depth knowledge of these tools, who can oversee this process and provide quality control – ensuring material is on-message and on-brand.
How can Splendid help?
Splendid has deep expertise in each of these three areas, and can partner with you to help you leverage them for your business' IT B2B marketing. If you want to know more about how this would work – and what we can offer - please get in touch.