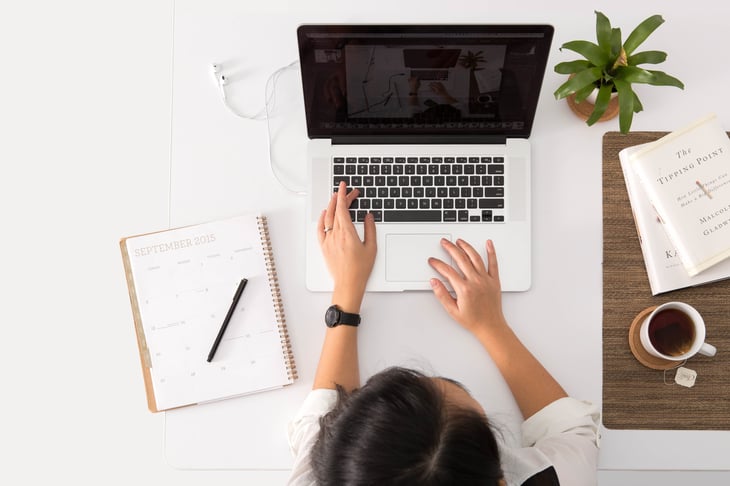 Splendid Group's Ronit Jackson reckons you absolutely can.
You may not be consciously thinking about it as you move through your world, but a User Experience frames every product and service that we buy and consume on a daily basis. How you feel about walking through a flagship retail store or supermarket, or when you're clicking to buy something online or checking in at the airport kiosk (remember that?), is the end product of a User Experience process.
From a business perspective, its important to recognise that your customers will feel (often strongly) a certain way about your brand, regardless of whether or not these experiences are intentionally designed. User Experience (UX) Design is conscious effort to improve how your customers interact with your business by removing friction and building customer trust, which can translate to lead generation, loyalty and profitability.
That's all well and good in the obvious arenas of a physical store or online commerce, but what about the true battlefield of B2B Technology marketing: lead generation? Can better UX improve your lead quality and conversion rates?