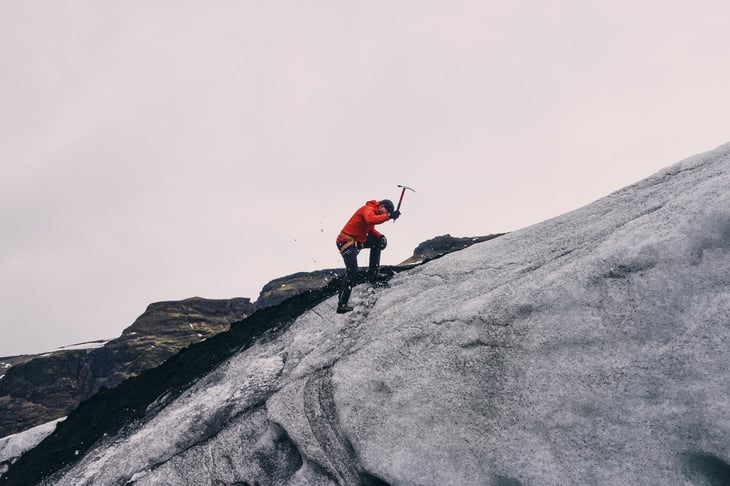 Engaging attendees at a face-to-face conference is hard enough, let alone in a virtual environment where distractions, and opportunities to multitask, abound.
When was the last time you gave an online session all of your focus? Resisting the temptation to get through a busy workload – while also tuning into a webinar – is difficult.
In fact, according to a recent LinkedIn survey, a whopping 92% of people admit to multi-tasking while on a video call.
So when you're organising a virtual event, what can you do to keep people engaged? Here are our top tips: