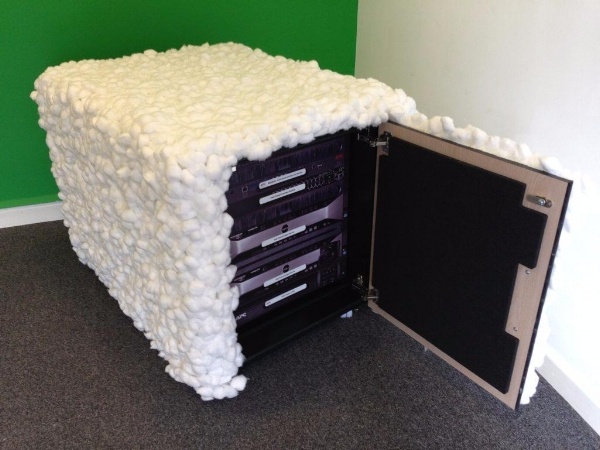 With compelling reasons to embrace cloud like cost savings and ability or organisations of all sizes to scale efficiently, what could be holding organisations back from cloud adoption? The most recent available ABS research puts adoption of paid cloud computing services by Australian organisations at just 19%. While the trend in cloud adoption would indicate that this number would have grown since this data was collected, it's a far cry from what we'd expect given Australia's reputation for being ahead of the US and some European countries in embracing cloud technology.
How can cloud service providers and resellers help more organisations to get value from cloud services?
Education Understanding cloud services is a barrier to adoption: "Insufficient knowledge of cloud computing services" was cited by nearly 23% responders as a factor. While many tech experts take for granted the market's understanding of cloud, there clearly is the opportunity to assist those early in their cloud journey. What's key is not relying heavily on over technical language or use cases, but talking about cloud's contribution to overall business strategy.
Managing perceptions of cost The "high cost of cloud computing services" was cited by large organisations (200 or more employees) as factor. While smaller organisations have the flexibility to implement cloud solutions relatively easily, large organisations require strategies for implementation that involve migrating from legacy systems and applications. What these companies aren't prepared to spend on moving to the cloud could actually hinder their growth and financial results into the future as more nimble, cloud-enabled competitors come after them.
Addressing privacy and security concerns Large organisations in particular cite factors around location of data and security as primary barriers to cloud adoption. This is not new news, especially for those looking to target industries that have huge amounts of customer or citizen data; however, it's a critical communication point that, if addressed, can set your offering apart.