At the end of last year, Gartner published its top marketing predictions for the year ahead – and beyond. One of these predictions is that B2B marketing will become more hybrid in nature, with more diversity of channels, and a greater mix of face-to-face and virtual elements.
"By 2023, 60% of businesses that pivoted to virtual events [in 2020] will incorporate real-time/real-space experiential elements into marketing experiences," the report says.
"B2C and B2B customers aren't moving from analog to digital, they are moving away from a digital-analog binary towards hybrid/mixed-mode experiences," it adds.
This trend towards increasingly omni-channel and multi-dimensional marketing is highly apparent in the events space. At the beginning of 2020, virtual events weren't on many marketers' radars. Now, according to a recent report, a staggering 93% of event organisers say they plan to invest in virtual events moving forward.
Also, with face-to-face contact now possible in varying degrees around Australia, many event planners are also cautiously moving towards 'hybrid' events – leveraging a combination of traditional and virtual experiences to maximise success.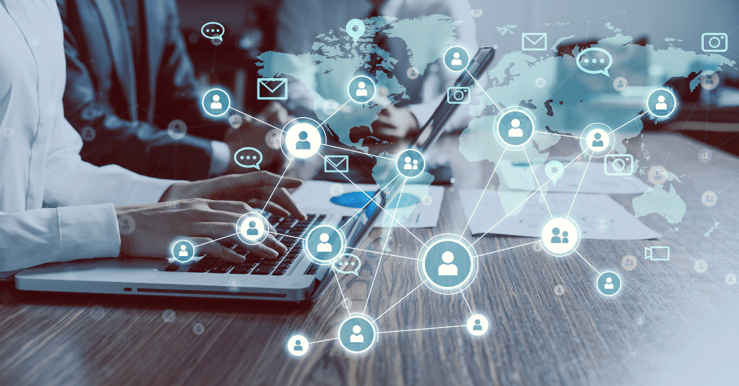 What are hybrid events?
Quite simply, hybrid events are those that offer both in-person and virtual experiences. While some may pay to physically attend the event, others may connect remotely if they are unable to be there in person. The entire event may be offered in a virtual format, or perhaps just some key components. Importantly, hybrid events offer a seamless integration between the face-to-face and virtual components.
Why make them part of your B2B marketing strategy for 2021?
While the travel restrictions due to COVID-19 is the most obvious reason to plan a hybrid event, there are several other benefits to consider:
Accessibility
Virtual events can be far easier and more cost effective for people to attend, and by offering a combination of face-to-face and virtual elements, you can significantly boost your attendance numbers. A recent study found that close to 98% of attendees at a hybrid event had no plans to attend the live event, but were attracted by the convenience and effective use of time which the virtual model offered.
Longevity
The virtual elements of an event can also be easily made available to audiences after an event has finished (e.g. as a webinar), meaning it can have greater impact over time.
Richer experiences
As we wrote about in our event series, there have been some fantastic innovations to come out of 2020 in terms of events – things like digital polls, online 'breakout' sessions, real-time data analysis, proximity networking, and more. By incorporating these things into a traditional, face-to-face event model, you can give your attendees a much richer and more rewarding event experience overall.
Data capture
One of the great benefits of having people connect virtually is the opportunity it offers in terms of data collection. By capturing very specific data about how people are interacting with your event, you can more effectively meet their marketing needs on an ongoing basis.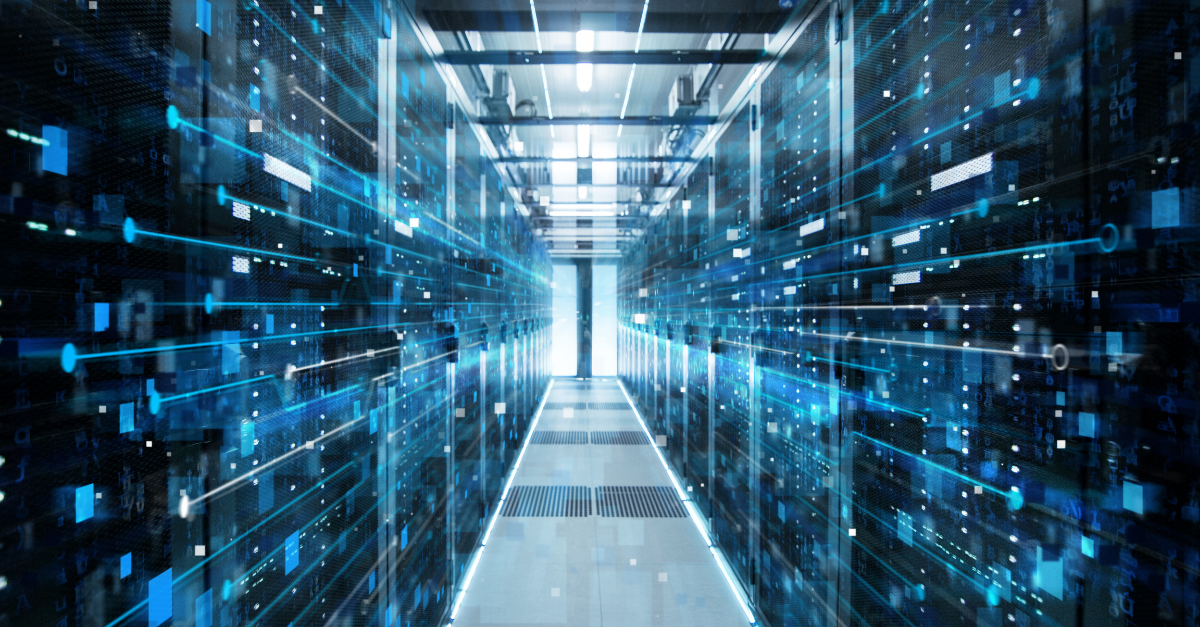 Key considerations
When planning a hybrid event, there are some key things to consider:
Plan one event, not

two

– ensure that both the face-to-face and virtual elements of your event are inextricably linked and that you

deliver a consistent experience regardless of how people are connecting. For example, if you are holding a Q&A session with a subject matter expert at your face-to-face event, you may wish to offer a digital breakout Q&A session for virtual attendees.

Provide a consistent registration experience

– make both virtual and face-to-face attendees feel like they are of equal value by providing a professional and consistent registration experience. Present the event as a singular event, with both virtual and in-person options.

Be interactive –

keep online audiences engaged by using

smart digital tools, like break-out rooms, digital polls or fun interactive quizzes. Where possible, integrate or mirror the two so that both online and face-to-face audiences get the same high-value experiences.

Consider time zone differences –

to ensure your event is available to as many people as possible, you may wish to offer the key components of your event on-demand.
Want to know more about hybrid events?
To learn more about hybrid events and how Splendid can help you incorporate them into your 2021 B2B technology marketing strategy, please get in touch.