As a virtual agency, face-to-face get togethers don't happen all that often. So they're something we all look forward to, and are always lots of fun.
After a crazy year, Splendid had a truly outstanding Christmas party planned… until Covid-19 got its germy hands on it at the eleventh hour. The result was rather calamitous and somewhat amusing… so much so, we thought it would be worth sharing.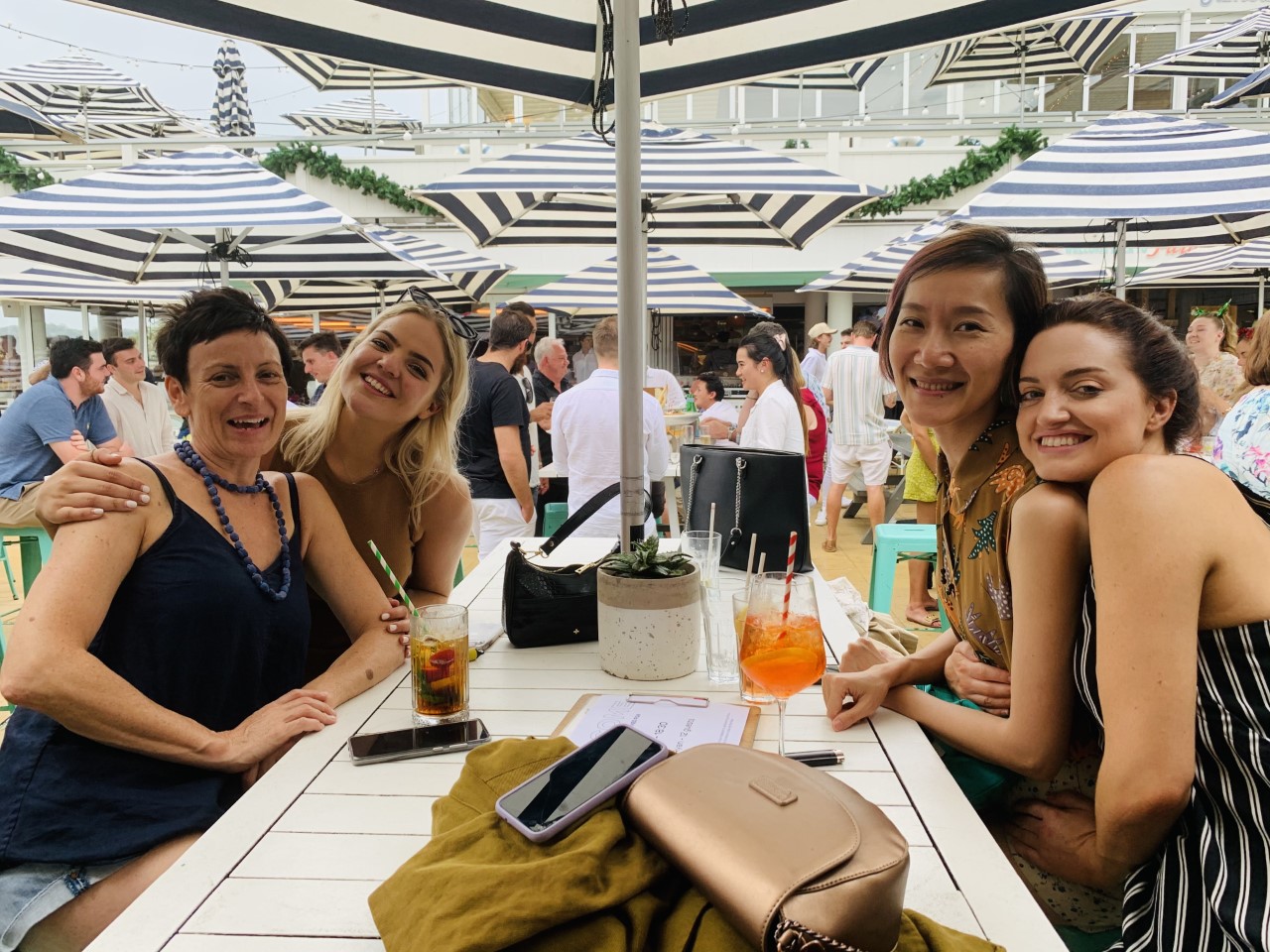 Our Christmas party was scheduled for Friday the 18th of December, and on Friday the boat was ready and waiting in Sydney Harbour, the food was ordered, the drinks were chilling, and Mark Ryan had his outfit planned to the very finest detail. Then, a few people in Avalon started coughing ferociously and, well…. you all know what happened next.
By Thursday evening, all of our team members from the Northern Beaches had sadly pulled out of attendance, which significantly reduced our numbers. Yet, fortunately, the party could still go ahead with those from Greater Sydney still able to attend.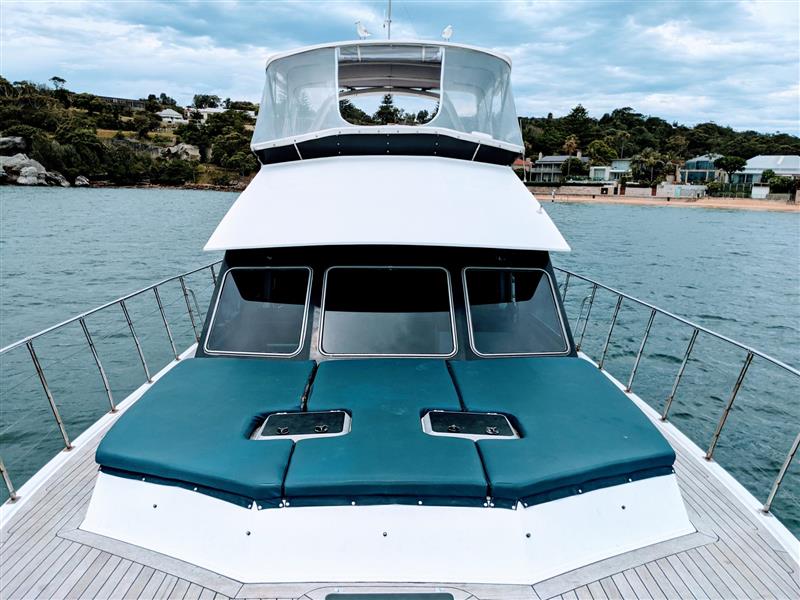 Tim Sands was also still able to fly in from Tasmania… until he wasn't. He arrived in Sydney Airport, realised there was a very real chance of him having to spend 14 days in quarantine if he dared leave the airport, so quickly hopped on the next plane back to Tassie and drowned his sorrows with the help of the in-flight drinks service.
That left a skeleton party team that was a lot smaller than expected – on board a huge cruiser designed for, well… way more than that. Unfailingly optimistic, they popped the champagne and carried on…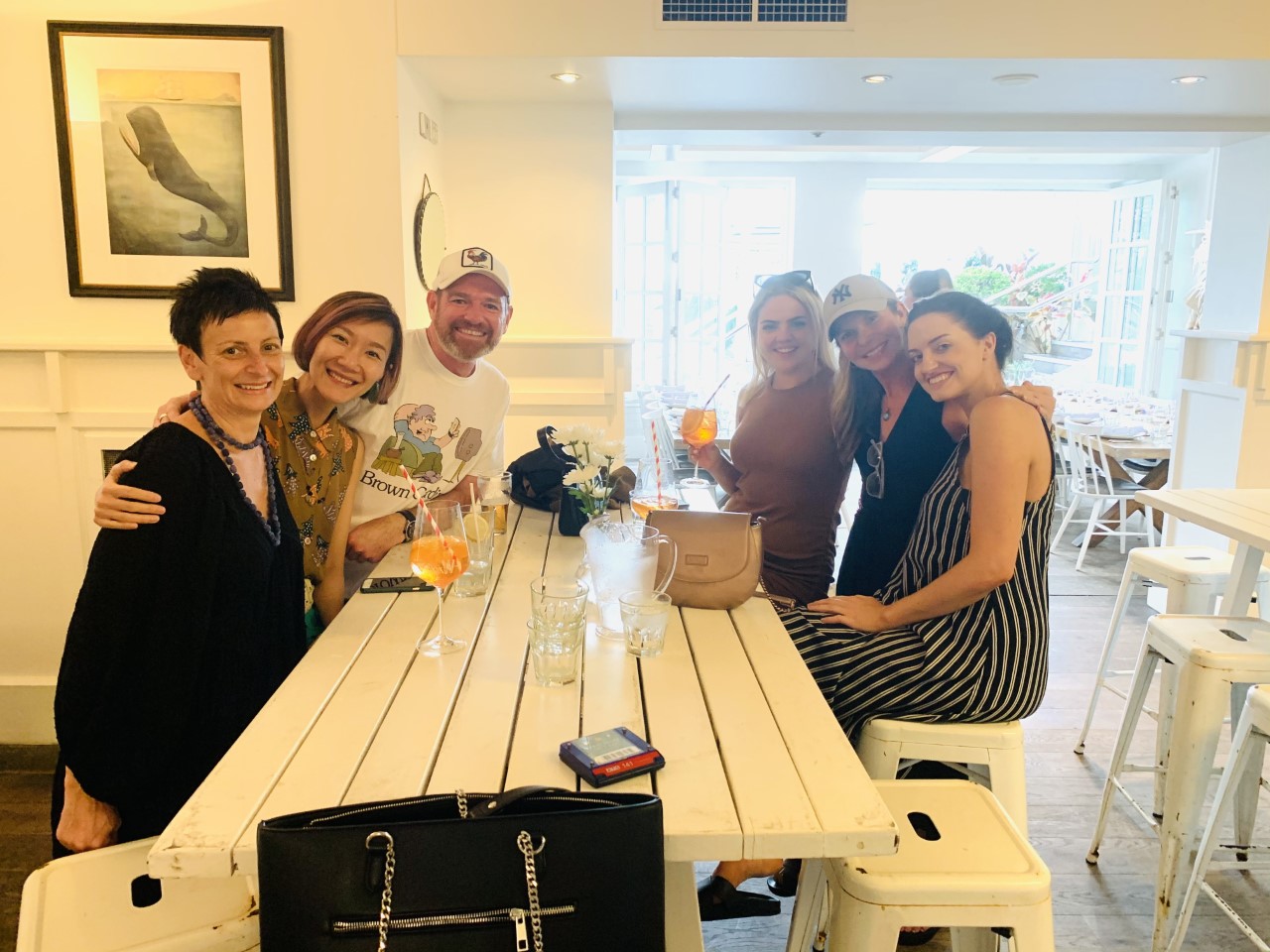 And then, the rain came. And of course, it wasn't just rain, but a spectacular lightning storm with disturbingly strong wind that brought with it an increase in swell.
Oh, what a night. The gods were clearly telling us something, but there's always next year.
How did your Christmas party pan out this year?
Get in touch and share your story.