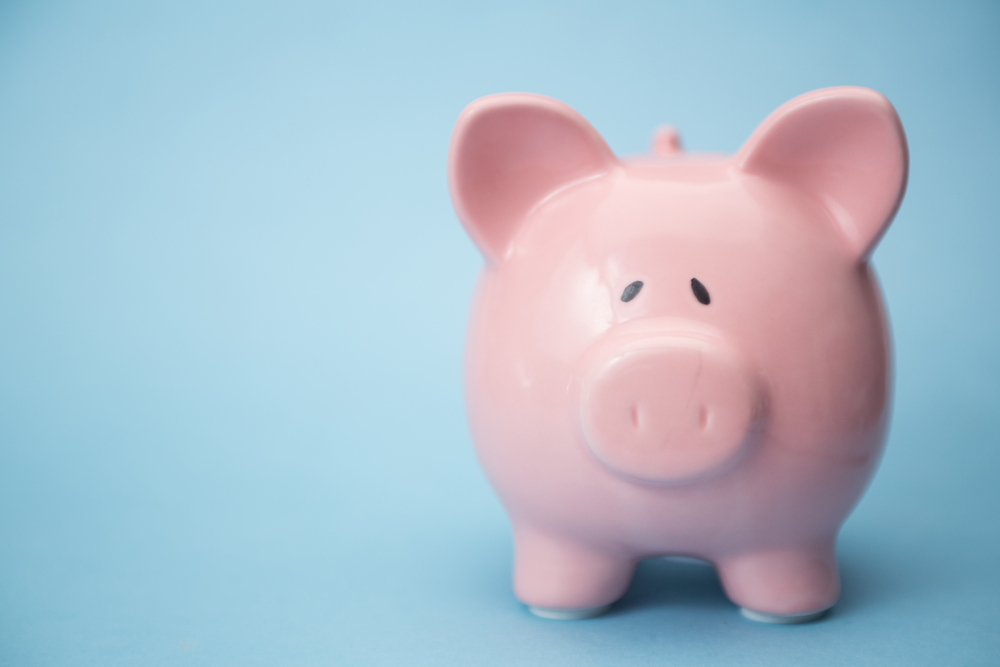 BY TIM SANDS, MANAGING DIRECTOR
For your small business customers, finding the budget to upgrade their technology can often be tricky – as much as they appreciate the benefits of doing so.
So when it comes to selling technology, here's some good news you can pass on: the government's $20,000 instant asset write-off threshold has now been extended to 30 June 2019.
What does this mean?
It means that if your clients invest in new technology for their small business before the end of the financial year, they can claim up to $20,000 (excluding GST) as an instant tax write-off. This could include new hardware – like laptops, phones or tablets.
To qualify, they just have to be classified as a small business – that is, they have to have an aggregate turnover of less than $10 million. Plus, the items need to be purchased between 1 July 2016 and 30 June 2019.
They simply claim the deduction through their tax return, in the year the asset was first used or installed ready for use.
Also, while B2B tech marketing is our area of expertise, accountancy is not.... so please check eligibility and what can be claimed with a qualified tax professional. Go on, call them or invite them out for a drink... it's probably been a while for them and they'll appreciate it.
Want to find out more?
Get in touch with Tim or take a look at the ATO's website here.