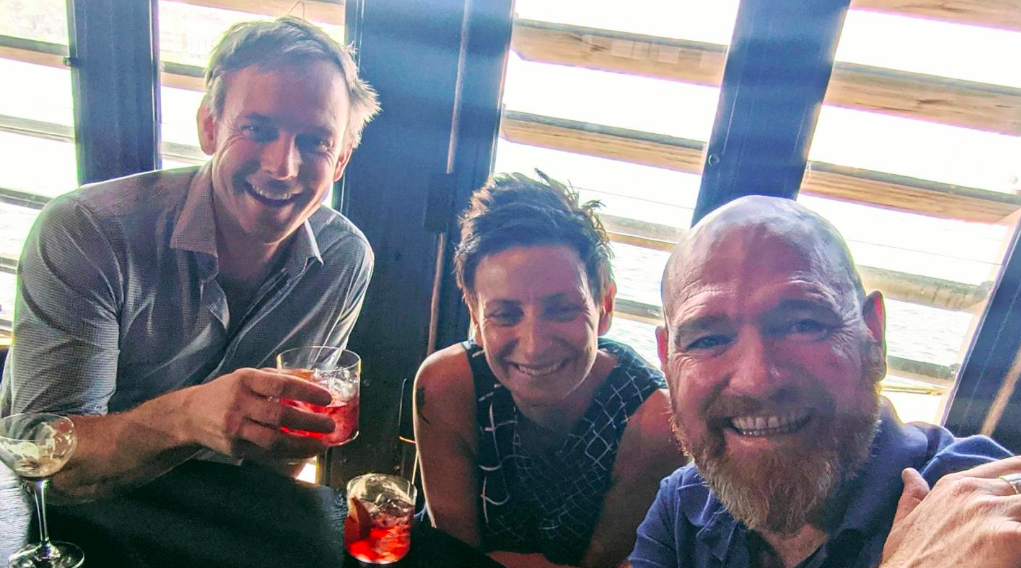 For the last 3 years, I have had the pleasure of working on a wide range of marketing campaigns and broader programs for large tech vendors, distributors and partners with the wonderful Splendid team. As I ponder 2019, I'm keen to share my observations and guiding principles with other tech marketers who may be considering optimisation tactics for H1 2020 and broader programs for FY2021.
Guiding Principles for Marketing Planning:
Marketing programs need to move in parallel with business strategy – that means designing them to drive and support growth, innovation and competitive advantage all within a highly agile framework.
To give programs the best chance of not being hijacked by short-termism – it's important that key stakeholders like business leaders, sales and partners are invited (and encouraged) to contribute to marketing planning. This creates a shared focus and stops things from veering off track as little surprises or agenda changes inevitably hit.
Collaboration with key stakeholders means we can look at the business problem and/or opportunity from a range of unique perspectives, leading to a richer and more robust strategic response – as well as building greater interest and support for the project along the way.
Our clients exist within a unique eco-system of opportunity – finding ways to tap into this is a key competitive advantage.
It's mission-critical that longer-term measurable objectives are defined from the start – this provides a clear gauge on what needs to be achieved, and the activities for each quarter need to chip away

at these same

targets as well as deliver valuable insights that can help us to achieve them faster.
Marketing and commercial metrics need to be connected; without this full view it's almost impossible to make informed decisions about how to best re-prioritise audience segments, channels, messages and budgets while the wheels are in motion.
Having sound technology and processes around measurement to enable accurate insight is ironically still a missing piece for many marketers and business leaders in the tech industry – to address this gap Splendid has created our own robust forecasting, tracking and reporting tool that has already proven to deliver immense value for our clients who are using it.
Creativity applied to technology projects combined with disciplined execution of the plan are the final pillars of success – and even more so, if everyone involved tackles the opportunity with a long-term lens.
As we head into 2020, I'm excited about the scope of projects we are involved with and the ability for Splendid to continue to make a measurable and valuable contribution to not only our clients' businesses, but also to their customers' businesses.