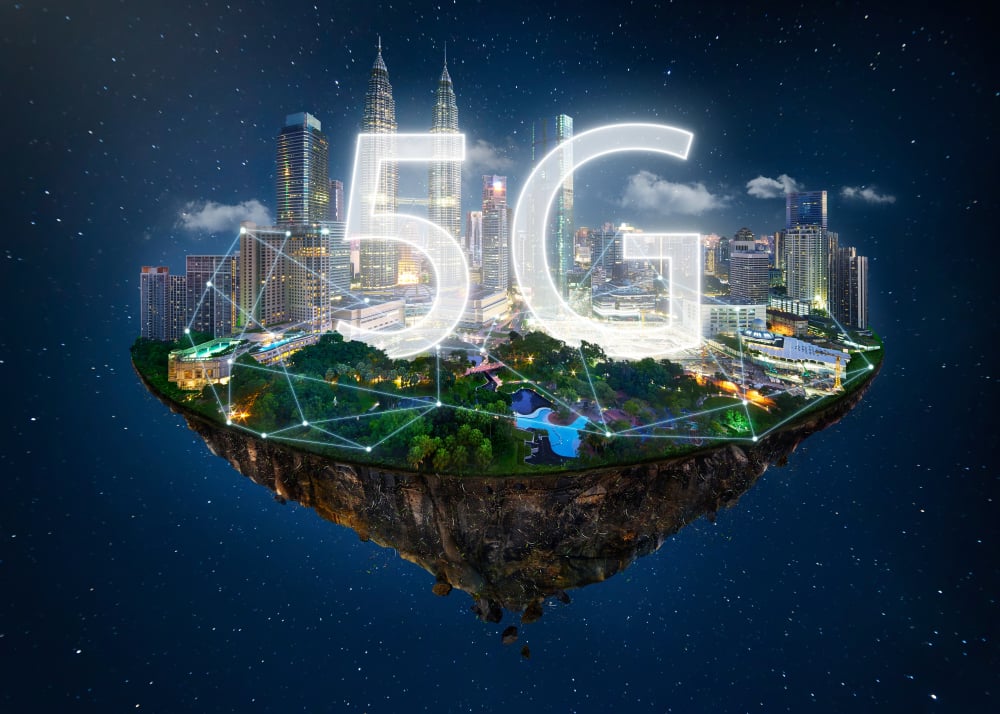 BY TIM SANDS, MANAGING DIRECTOR
After years of talking about 5G and speculating when it will happen, it's finally here in Australia - with the roll-out happening right now.
5G is set to deliver three major improvements: faster network speeds, lower latency and more simultaneous connections. Essentially, online experiences that are now only available with a WiFi connection will be available everywhere – of a quality we've never seen before.
As a tech marketer, 5G has all kinds of exciting implications. But are you ready? Here are four key steps which tech marketers can take to best prepare for everything 5G has to offer.

1. Plan for richer, more digital marketing
5G will change the way we all consume content, and as a result, how you market to your business customers. With super-fast and robust network connections, you can create much richer and more interactive campaigns.
According to Martech, "a 5G-enhanced media environment… offers more ad inventory opportunities as super-fast wireless connectivity means high-end screens can be located anywhere. It also could dramatically change the kind of messaging marketers and advertisers do."
In the short term, for instance, this could mean far more dynamic video content, more live-stream webinars, and more interactive online tools and apps. Over time, it could also lead to more augmented reality, automation and voice-activated marketing.
2. Prepare for bigger, more complex data sets
According to Martech, another huge benefit of 5G for marketers will be the potential to receive and process enormous data sets on-demand. By leveraging data from several sets of data – rather than just one – marketers can make far more informed and accurate decisions regarding customers' needs, in real-time. This means far more personalised and targeted marketing overall.
Tech businesses will also need to ensure that they have the skills internally to manage, interpret and use these growing data volumes. This means either up-skilling existing staff or hiring new data analytics experts.
3. Align your strategic approach
As a tech business, 5G also has the potential to significantly ramp-up the innovation you're able to offer in your tech products and services. To stay ahead of the curve, it's important you ensure flawless and ongoing alignment between your evolving products and services, and your marketing and communications strategy.
Continual evolution of this aligned strategy is also key, as the transition to 5G certainly won't happen overnight. Instead, marketers will also need to cater for a gradual roll-out.
4. Assign a thoughT-leader AND UP-SKILL YOUR TEAM
Lastly, in order to ensure you're maximising the opportunity of 5G for your business, it's also important to assign a thought-leader: someone within your organisation who fully understands the potential and reach of 5G and who can help you ensure the alignment of any current campaigns – and direct any future ones.
As mentioned before, it's important to also up-skill your current team or expand your team with people who understand the marketing potential of 5G, and can help you leverage the huge amounts of data it can support.
Want to find out more?
To find out more about 5G and the implication for your business, contact Tim Sands.